"For Security. Comfort. Convenience. And even just for fun."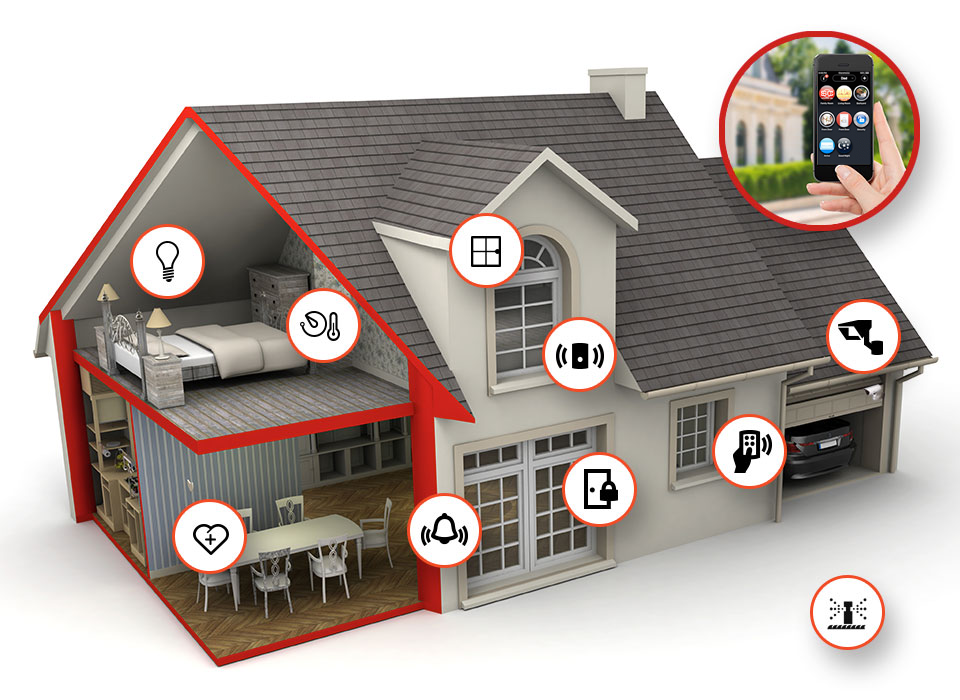 Contact Baldino's today (703) 731-1334 for your complete home automation solution, designed by integrators and built specifically to optimize security and preserve your efficiency.
Schedule a FREE SMART HOME ESTIMATE today. Let us suggest ways to incorporate home automation into your life like never before.